Reliable Coating Services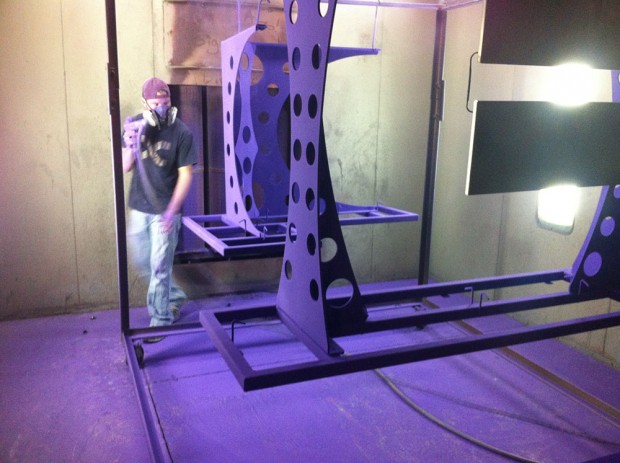 Whether it's for commercial or consumer use, coating your surfaces is the smart choice for taking dull, old metal to a new and exciting level. We are a full media blasting facility and prepare all metals with both abrasive and non-abrasive media blasting to ensure your coating finish is flawless and long-lasting, and we stand behind our craftsmanship to provide you with only the best level of service. When your furniture, automobile or décor needs a boost in style or durability, a fresh coat of powder finish is all that's needed, and we're happy to offer it. Xtreme Powder Coating is here to help and can provide coating finish services to a variety of different metal surfaces, including: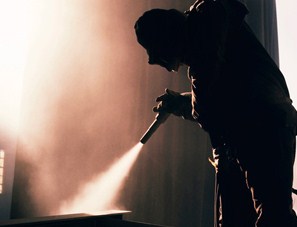 Automobiles: Industrial powder coating in Grand Prairie, TX can serve a wide range of purposes, and enhancing the look and feel of your automobile is one of them. Enjoy a sleek new look when you enhance a few details on your car or truck with a powder coat finish. Powder coating gives off a sleek sheen, making it a great option for enhancing the finer details of your vehicle. We've been performing automotive powder coating in Grand Prairie, TX for years, bringing all the knowledge necessary to give your car or truck just the right kind of enhancement.
Furniture: Aluminum media blasting in Grand Prairie, TX can work wonders on your indoor and outdoor furniture. Not only does coating give off a sleek appearance, but it's also durable enough to stand up to frequent daily use. We can apply a thin layer of coating to metal patio tables, chair legs or any other type of furniture to give it a scratch- and stain-resistant build that's sure to last.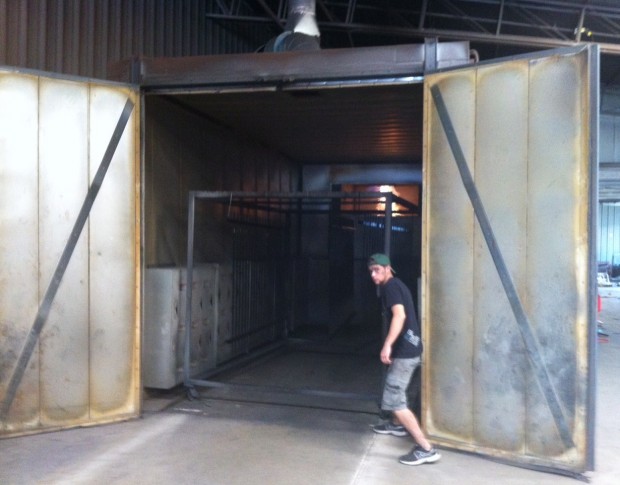 Decor: Spruce up and strengthen your favorite metal décor when you come to us for your media blasting in Grand Prairie, TX. Whether you want to increase the strength of your iron fence or enhance the look of your family's favorite wind chime, we're here to offer our expert service and advice when you need it the most.
Whatever your media blasting needs may be, Xtreme Powder Coating has you covered. From visual enhancements to stability concerns, a coating applied in the proper way can work wonders for your metal surfaces. Contact us today at 972-352-5230 to see how we can help you with automotive powder coating and more!